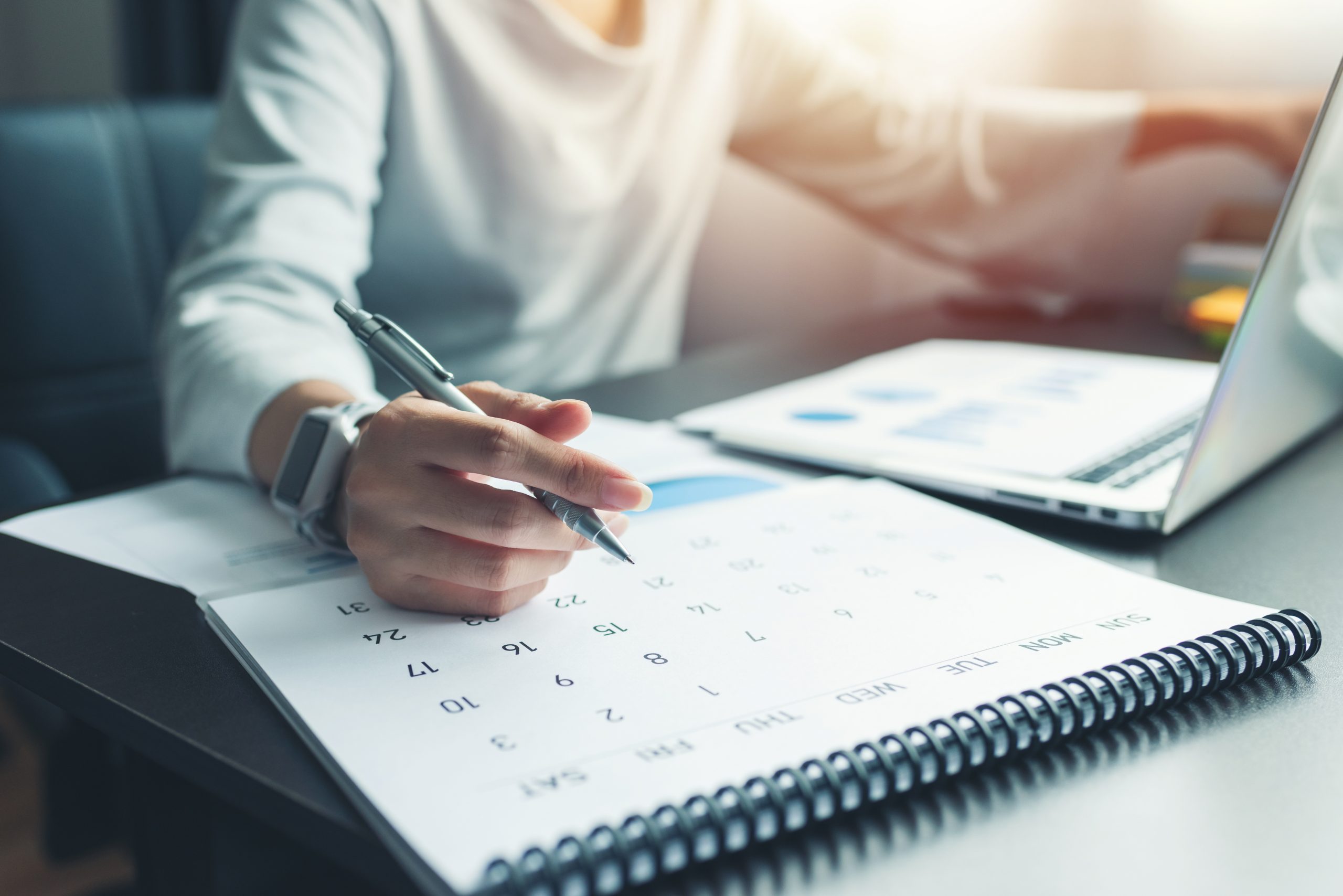 For the first time in almost two years, there is more than a month's worth of inventory on the market.
This means that at the current pace of sales, it would take more than a month to sell all of the homes currently for sale.
This is certainly welcome news for buyers who have been craving a less frenzied market.
Since the market took off in the summer of 2020, inventory levels have been measured in terms of weeks.
Two to three weeks of inventory was the typical measurement for the last two years.
Today, inventory levels look like this:
Larimer County = 1.1 months
Weld County = 1.2 months
Metro Denver = 1.2 months